Branding
Bio Inspired by Design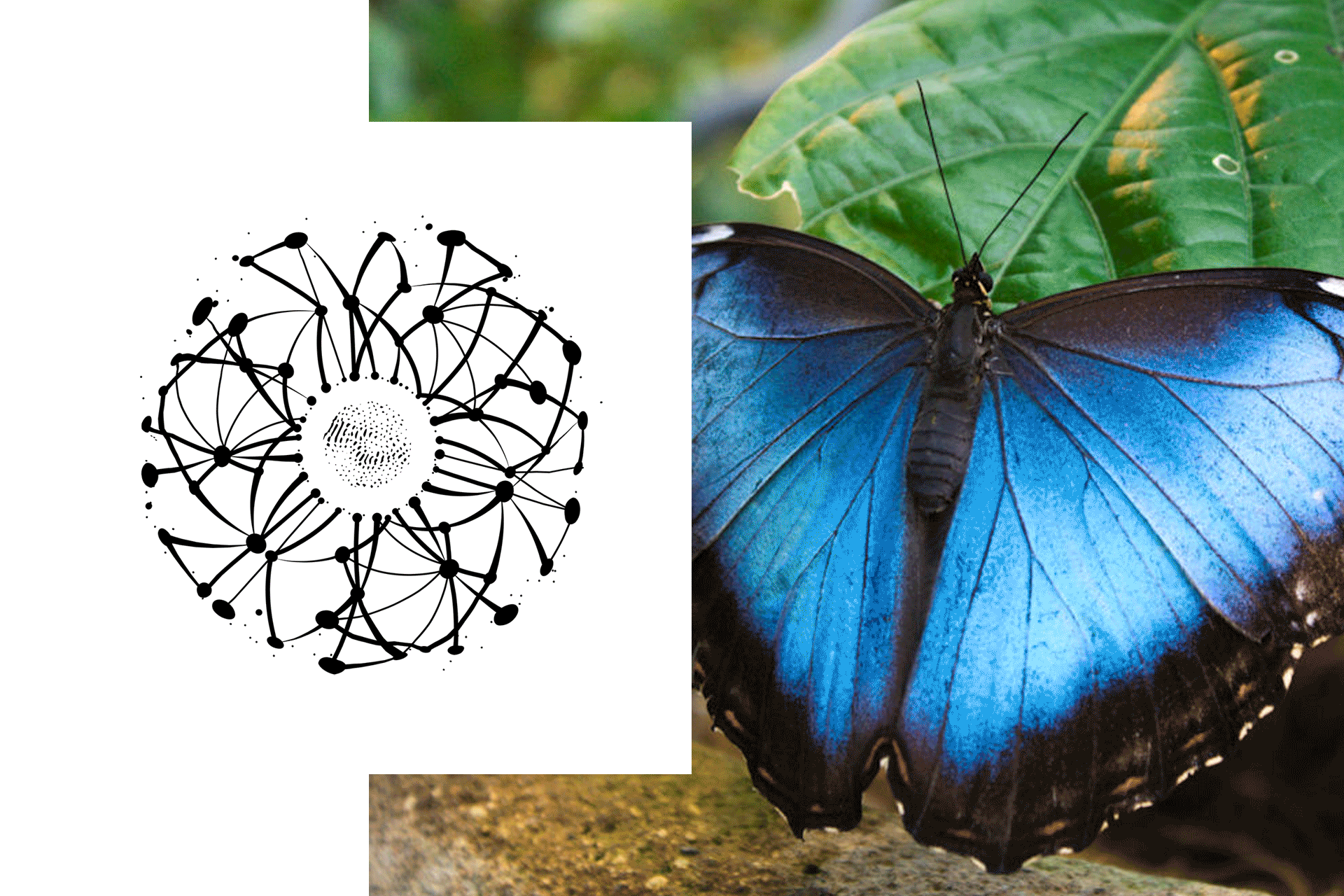 Dr Veronika Kapsali is an academic and industrial research specialist, bestselling author, broadcaster and communicator of Biomimetic. Her word led to innovation in materials, textiles and products.

In the preparation of her first solo book launch, 'Biomimetics for designers' (Thames and Hudson) Dr Veronika Kapsali approached me to design the logo behind her practise ' Bio Inspired by Design'. Along with the logo, we set up a simple website, for her to be able to easily update and keep her followers updated about her last publication, talks and research.
Visit the website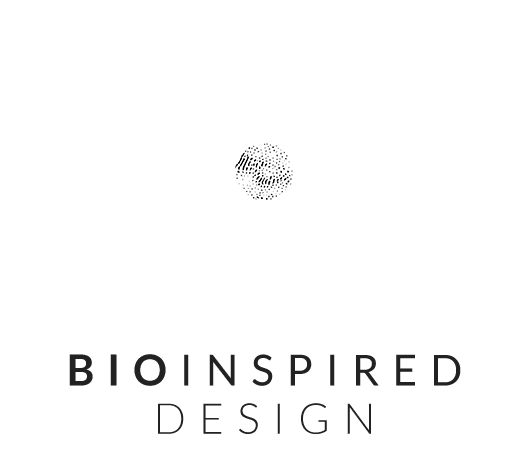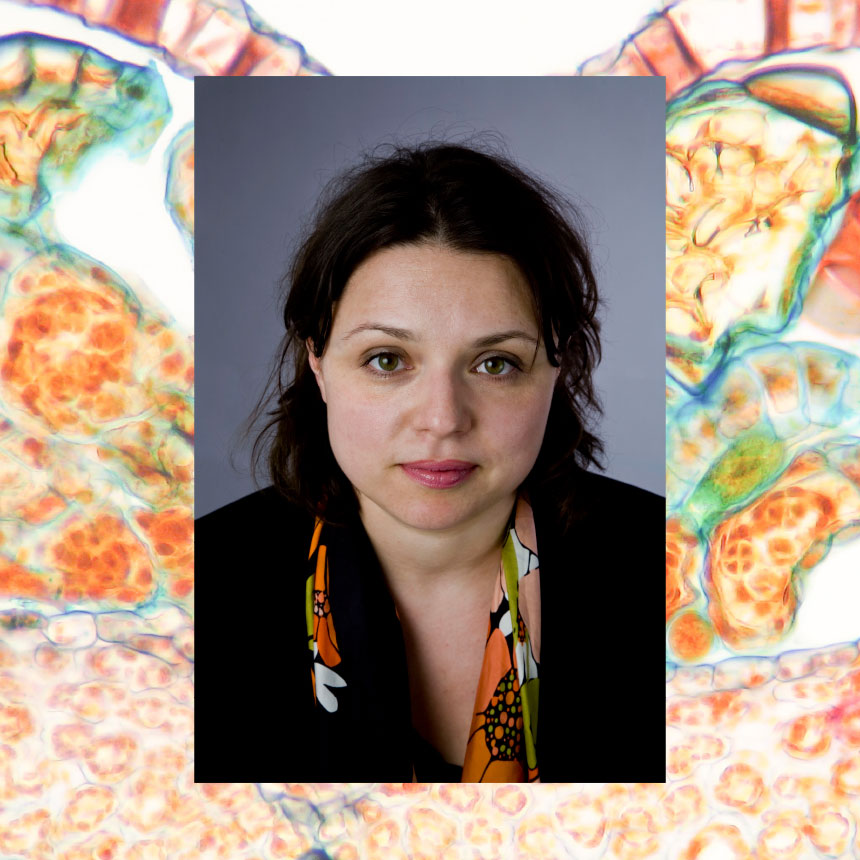 Logo research and variation.
Client: Veronika Kapsali
Services : Branding + digital
Year: 2017
Animation: Wael Chams